Meet Our Team
An outstanding group of individuals dedicated to the same goal; a perfect customer experience.
At The Sound Room, we are tenacious about holding each other accountable when providing smart home solutions and services in Clayton, MO, and the surrounding areas. The excellence we demand internally sets the standard for how we perform in the field. Our company is an experienced Lutron lighting solutions dealer and has had extensive history working as a team in
smart home technology
and luxury design; coming together at our company is a natural fit.
David S. Young
CEO
David Young founded the company in 1983 after spending 4 ½ years managing another independent audio specialty store.

Over the thirty plus years, he has assembled an extremely talented group of staff, many have that have been with the company for over two decades. While his passion is music and movies, he continues to explore other technologies that save people time, money and make them more secure. This is a wonderful industry for someone that likes new technology, It's never boring. He often says "I have to reinvent the company every six months". His secret to success is "hire great people and get out of their way". David is a respected figure and pioneer in the home automation and systems integration industry. David has been a member of CEDIA (Custom Electronics Design Installation Association) since 1995, a board member of CTA (Consumer Technology Association) Retailer Council, past President and member of the national buying group HTSA (Home Technology Specialists of America) and a member of EO (Entrepreneurs Organization).

Under David's leadership and guidance, The Sound Room has been honored with multiple awards and accolades from organizations such as HTSA, CEDIA, CE Pro, as well as many vendors.

David lives in Chesterfield with his wife Jody. They have 3 children.

Besides his family, and running the company, you can find David outside enjoying boating, biking, skiing and traveling.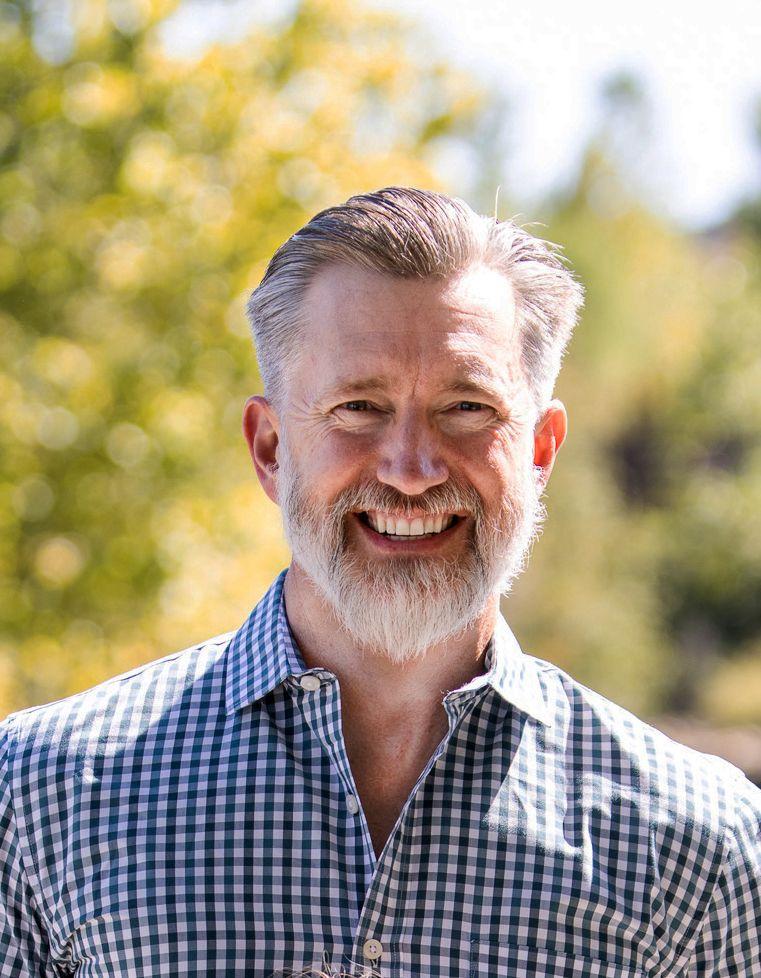 Andy Hauck
President
Andy Hauck leads the installation, service, repair and material control divisions of the Sound Room. He has over 23 years of experience in the technology industry. Andy started with the Sound Room in 1999. He has held positions as lead field technician, installation manager and project manager before taking on the role as vice president of Operations. Andy is a St. Louis native, he lives in Chesterfield with his wife Katie and their two children.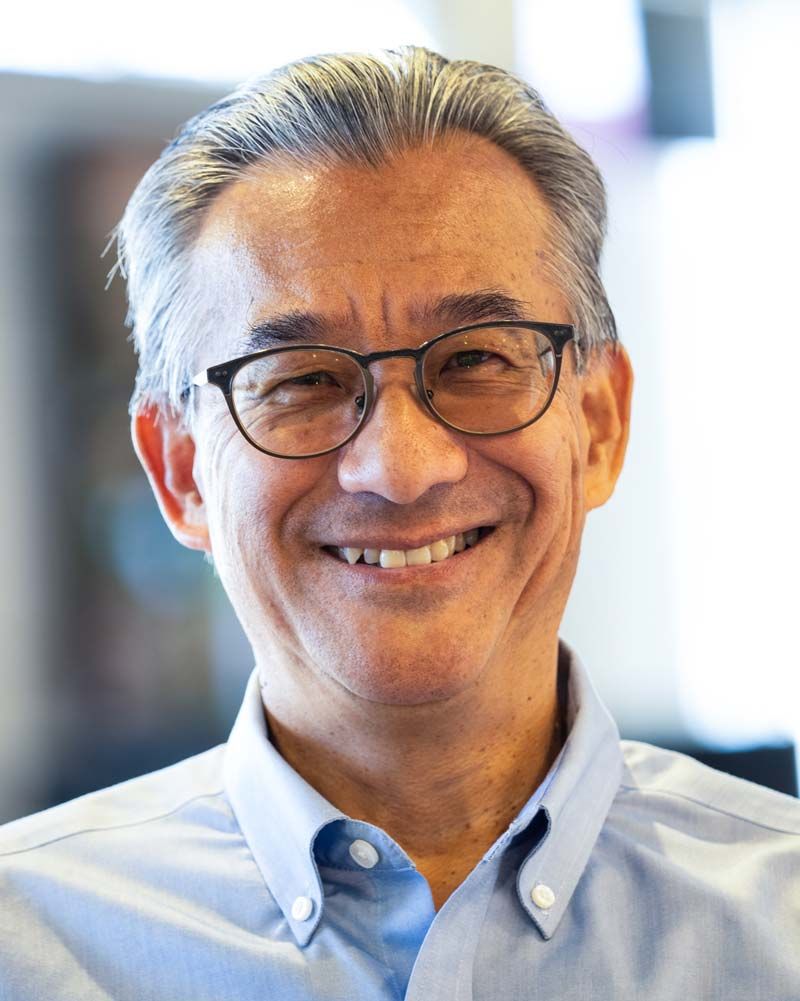 Tony Vieira
Director of Sales
Tony Vieira has been with The Sound Room since 1993 and has worked in the Electronics Industry since 1984. A graduate of the University of British Columbia and Institute of Communicating Arts in Canada, he has embraced his passion for music and technology which has lead him to his career path today.

Tony is a member of CEDIA (Custom Electronics Design Installation Association), HTSA (Home Technology Specialists of America), CEA (Consumer Electronics Association), and our local HBA (Home Builders Association). He enjoys being able to help implement new technology solutions to simplify client's lifestyles.

When he's not at work, Tony enjoys spending time with his first grandson or using all the technology in his home.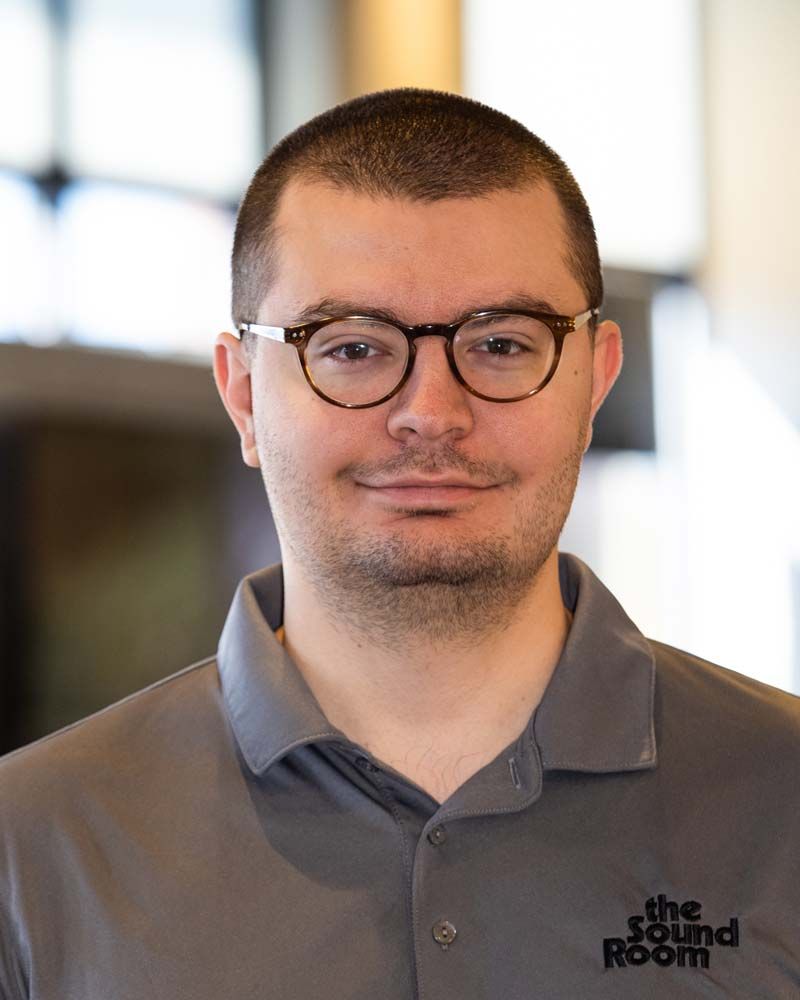 Alex Lane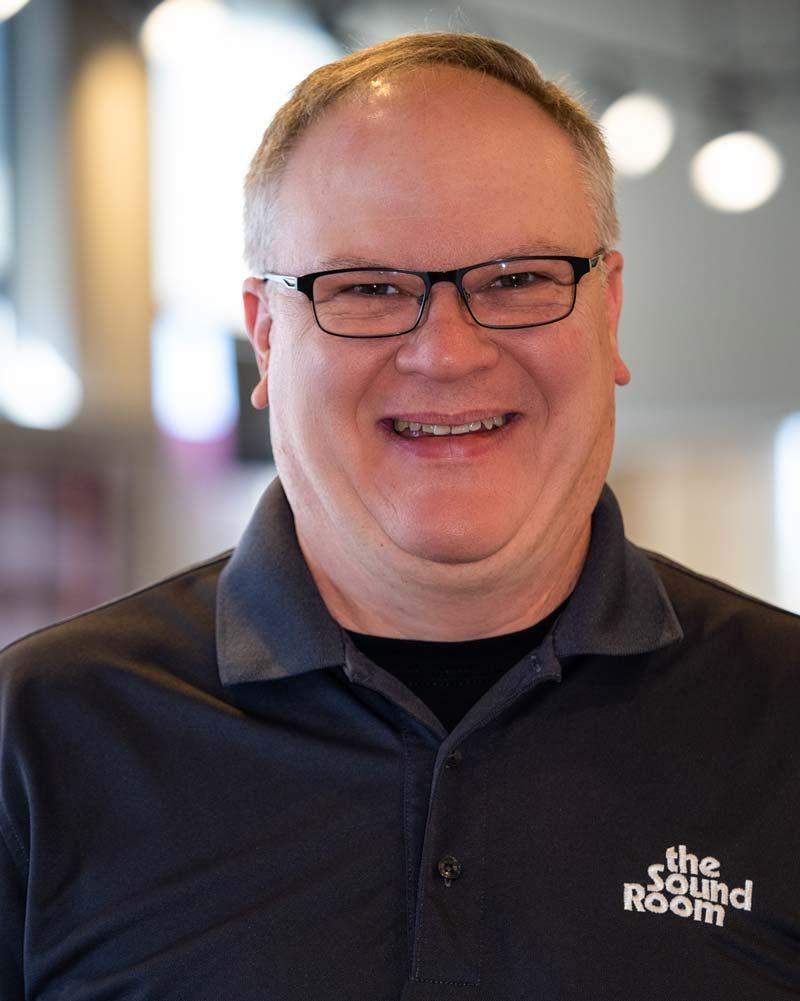 Jim Kuhlmeyer
Jordan Lasater
Kerstie Whitaker
Tim Boyer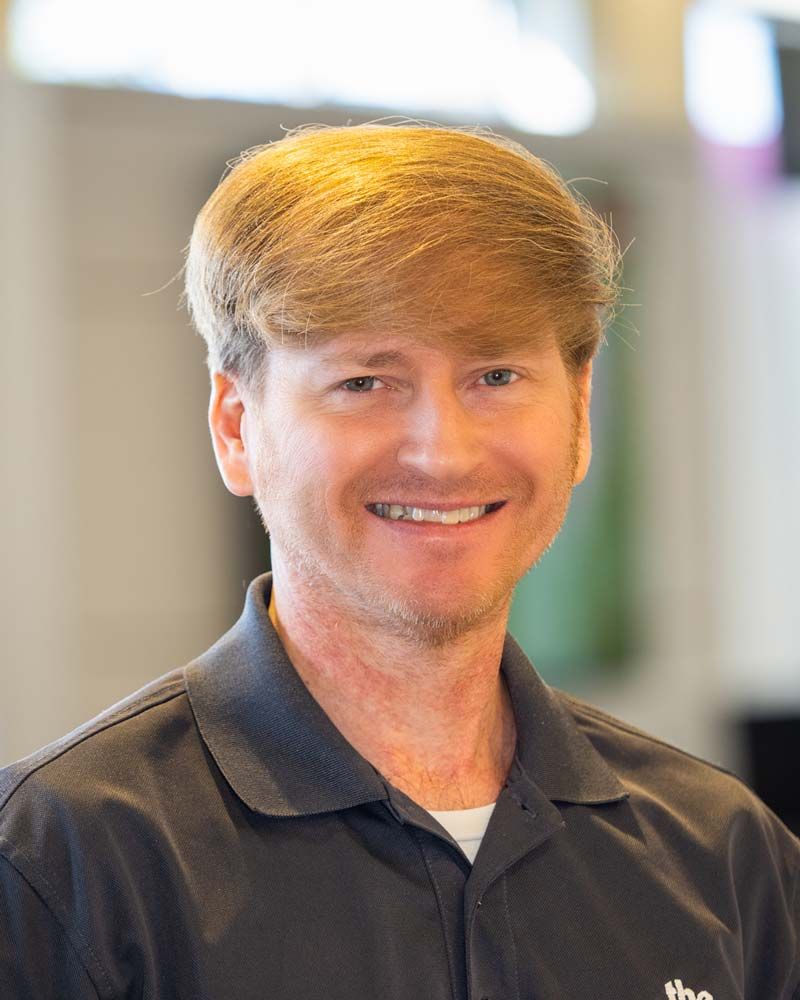 Tony Pratte