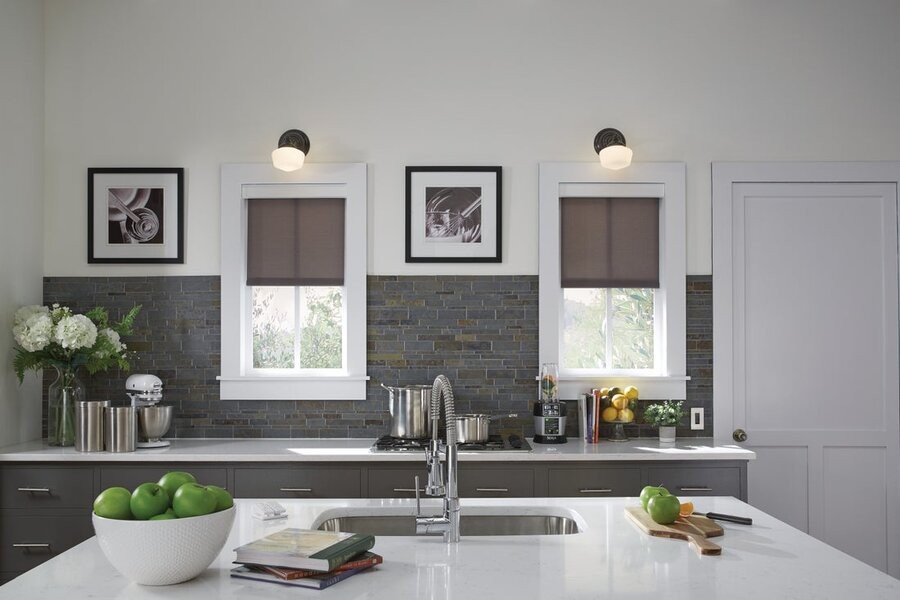 Automated Window Treatments Provide Top-Notch Benefits
Motorized shades are often lower on the lists of "must-have" smart home solutions. But automated window treatments can absolutely transform how you experience your smart home in the St. Louis Metro area!
From convenience and comfort to elevated design, your motorized window treatments are an essential smart home upgrade. Keep reading below to learn the top ways this smart solution enhances your daily lifestyle and living spaces.