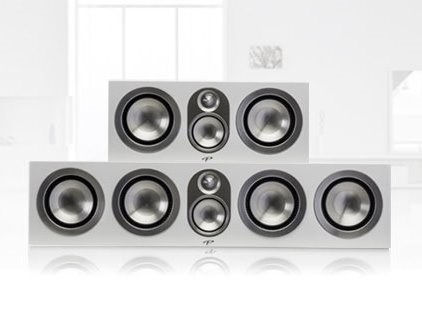 We've got some phenomenal items for sale at The Sound Room now that our Music Matters event is done. These deals only last until Halloween, so come check them out before they get spooked away!
We also have the new SONOS ONE with Amazon Alexa in stock early! Look it up online, and then come to The Sound Room to see what it's really like in person!
Take advantage of saving hundreds on a JL Subwoofer until October 31st
D110-ASH – 2 AVAILABLE FOR $750 –SAVE $250
E110-ASH – 1 AVAILABLE FOR $1,099 –SAVE $300
E110-GLOSS – 1 AVAILABLE FOR $1,399 –SAVE $300
E112-ASH – 1 AVAILABLE FOR $1,549 –SAVE $350
Get a Paradigm center speaker for FREE or Half Price with the purchase of Paradigm Prestige Tower Speakers until October 31st
Purchase an Anthem AVM-60 or MRX1120 and get a FREE PW800 Wireless player–a $799 value!
Purchase an Anthem MRX720 and get a FREE PW600 Wireless Player, a $599 value.
Offer is good until Nov. 30th.