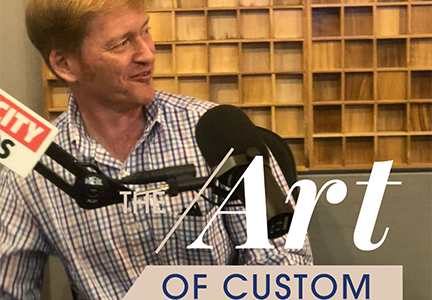 Tony Pratte joins Hibbs Homes in their "The Art of Custom" to discuss home automation and security. They discuss the current and emerging technologies that are available to homeowners to automate entertainment, lighting, appliances, security, and more.
TUNE IN TO FIND OUT:
What is a smart home?
What infrastructure is required to start automating functions in your home
Estimated costs around installation of various smart home and security features, including scalable solutions
How to add technology into your home without worrying about the technology becoming quickly outdated.
How to protect your privacy & data with in-home technology
The difference between DIY and managed home security
Listen to the full episode on the Hibbs Homes site, or on iTunes, Google, Stitcher, Spotify, and anywhere else you get fine podcasts.